Things I'm Loving Thursday
I follow this girl, Kate,  and she does a hashtag on Instagram called "Things I'm loving Thursday". I thought I would put my own spin on it. Things I'm Loving Thursday: House Flipper Style.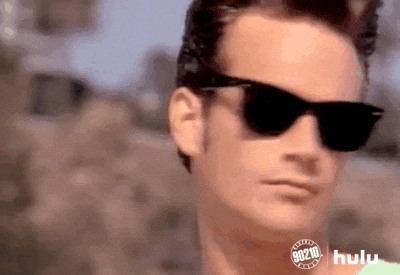 As Natalie and I are working through the details of our editorial calendar, it looks like blog posts will publish 1-2 days per week, on Monday and Friday. But today I just got so excited about these deals I found! I bought the following items a few days ago for LaRancharita, so you will see them installed very soon if you follow us on Instagram! Here is the kitchen before cabinets. It's a blank slate!
Now, these amazon images are affiliate links, which means that if you click on it and purchase it, I get a little commission, but it doesn't effect the price you pay. I see this as a win-win for both of us: I'm scouring the internet for good deals and you want good deals 🙂 I will only share items I have or would use for my house or our projects. Thank you in advance for your support, loves!
Things I'm Loving Thursday: House Flipper Style
Here is the faucet I talked about on Insta. You will see it soon in the navy, white and gold kitchen that is LaRancharita:


Also, I bought these brackets from Amazon for LaRancharita. It will hold reclaimed wood shelves on either side of the stainless steel hood vent, for storage. Kind of like this beauty:


I bought the wood from a girl on craigslist who got them from an old tobacco barn in North Carolina. Uriah thinks I may have paid too much for it, but I whole-heartedly disagree 🙂 It doesn't hurt that we've done like 3 projects so far with the wood!

Here is a link to the stainless steel hood vent going in at LaRancharita I mean, it was only like $149.99 (at least it was when I purchased) Don't miss out, this is a great price!

I've received some requests for my favorite hardware selections. I definitely have some I would love to share, but sadly, this is about all I can do tonight. The good news is the beautiful navy (yes NAVY!!) cabinets are now installed at LaRancharita and looking fabulous.

If you want to inside scoop on all things home improvement, DIY, design, and real estate investing-related sign up for our email list here. You'll be the first to know all the good stuff.
Until Next Time…